Annual Conference
We are storytellers.
As public relations practitioners, we are on a mission to increase the volume, make a louder statement, or elaborate a position for our company or organization. It is our job to use the tools of our trade to amplify our brands while informing and sometimes entertaining our target audiences. It can often be a balancing act and this year, we're focusing our theme around getting back to the basics.
This year's state conference will feature top-tier professionals across several industries to drive home many ways we can be better at our jobs – ways that we can be better storytellers.
Topics addressed will include brand and organizational storytelling through:
Public speaking
Video
Social Media
Writing
Influential relationships
And much, much more!
Speakers include:
Jake Thompson, Chief Encouragement Officer with Compete Every Day //  Marshall Ramsey, author and cartoonist // Gini Dietrich, author, blogger (Spin Sucks), founder and CEO of Arment Dietrich – (limited capacity, special remote session)
Among the many opportunities provided at the conference, professionals will also be able to network with communication professionals around the state. Additionally, we'll highlight many professionals with our annual awards program to include: The PRism Awards, Professional Achievement Award, and Student of the Year. This is one conference you do not want to miss. Sign up today!
PRAM 2017 Conference: AMPLIFY
Sunday, April 23 – Tuesday, April 25
Hattiesburg, Mississippi
The University of Southern Mississippi
---
Chief Encouragement Officer
---
Jake Thompson is the Founder + Chief Encouragement Officer at Compete Every Day and the host of the Better Than Yesterday Podcast His entrepreneurial journey by selling shirts from the back of his car in May of 2011. To the dismay of his friends, Jake no longer sells the shirts from his car however. One of his proudest accomplishments is the ability for Compete Every Day to provide employment for its growing team, allowing them to live their passion daily.
He is a motivational speaker & writer. Jake is a proud TCU alumni & MBA graduate of the University of Dallas. He loves working out while also being obsessed with donuts. Jake currently lives in the Dallas area with his wife, Elena, & their two lovable boxers, Huckleberry & Bella.
Author & Cartoonist
---
Marshall Ramsey is a two-time Pulitzer Finalist (2002 and 2006). His editorial cartoons are nationally syndicated by Creators Syndicate and have appeared in The New York Times, USA Today and The (Jackson, Miss.) Clarion-Ledger. He is the author several successful books including three cartoon collections, two short story collections (Fried Chicken and Wine and Chainsaws and Casseroles) and the delightful children's book Banjo's Dream. Ramsey's cartoons, photos, stories and posts are frequently shared on Facebook, Twitter, Pinterest and Instagram. He's also the host of the weekly statewide radio program, Now You're Talking with Marshall Ramsey and the television program Conversations on Mississippi Public Broadcasting.
Ramsey's also a cancer survivor. Diagnosed with malignant melanoma in 2001, he has been honored by both the Melanoma Research Foundation and the American Cancer Society for paying his survival forward. He actively promotes skin cancer awareness and sun safety through cartoons, speeches, skin screenings and a 5K race. He even ran the Marine Corps Marathon to raise funds for melanoma research. (He completed the race, raised $13,000 and developed some wicked leg cramps).
Ramsey, his wife Amy, their three sons and precocious dog Pip live in Mississippi, the best state for politics, storytellers, sweet tea and raising a family.
Director of Camp Straight Street
---
Jonathan Owen has worked with children for over fifteen years and has a powerful desire to learn and share their stories.
A graduate of Southeastern Bible College, Jonathan is a children's and youth minister at Shades Mountain Independent Church in Birmingham, Alabama. He also serves as the director at Camp Straight Street, a nine-week summer day camp for over 800 kids. The camp was voted "Best Day Camp" by the readers of Birmingham Magazine in 2014.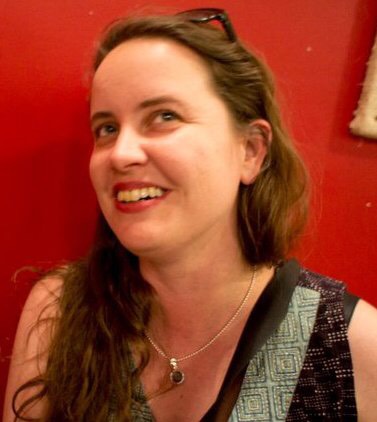 Glenny Brock, Tuesday Lunch Keynote
Outreach Coordinator for Birmingham Landmarks, Inc.,
---
Writer Glenny Brock is outreach coordinator for Birmingham Landmarks, Inc., the non-profit organization that owns and operates the Lyric and the Alabama Theatre. She teaches occasional courses in creative writing and journalism at Birmingham-Southern College and is a former presenter for TEDx Birmingham.
CEO of Arment Dietrich & Author of Spin Sucks
---
Gini Dietrich is the founder and CEO of Arment Dietrich, a digital marketing communications firm based in Chicago. She is the author of Spin Sucks, co-author of Marketing in the Round, and co-host of Inside PR. She also is the lead blogger at Spin Sucks and is the founder of Spin Sucks Pro.
Breakout Sessions Speakers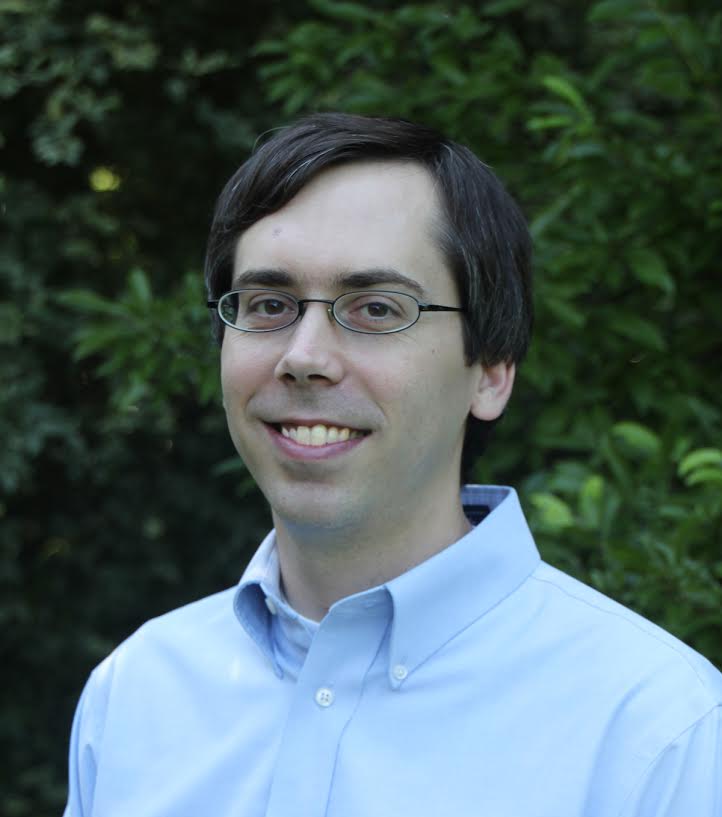 Jim Beaugez, APR
Visit Mississippi
---
Jim Beaugez, APR, is a writer and accredited communications professional who has 15 years of experience developing content and media strategies for B2C, B2B, government and non-profit organizations. His work has been published by consumer media such as Guitar Player, Mix, PRDaily.com, The Clarion-Ledger/USA Today and The 'Sip, as well as other consumer and trade publications. He has also created marketing content for brands including Comcast Business, ViewSonic, McGraw Hill, NanoLumens and other IoT, AV, education and tech leaders, and is a past president of PRAM. Follow @jimbeaugez and visit JimBeaugez.com.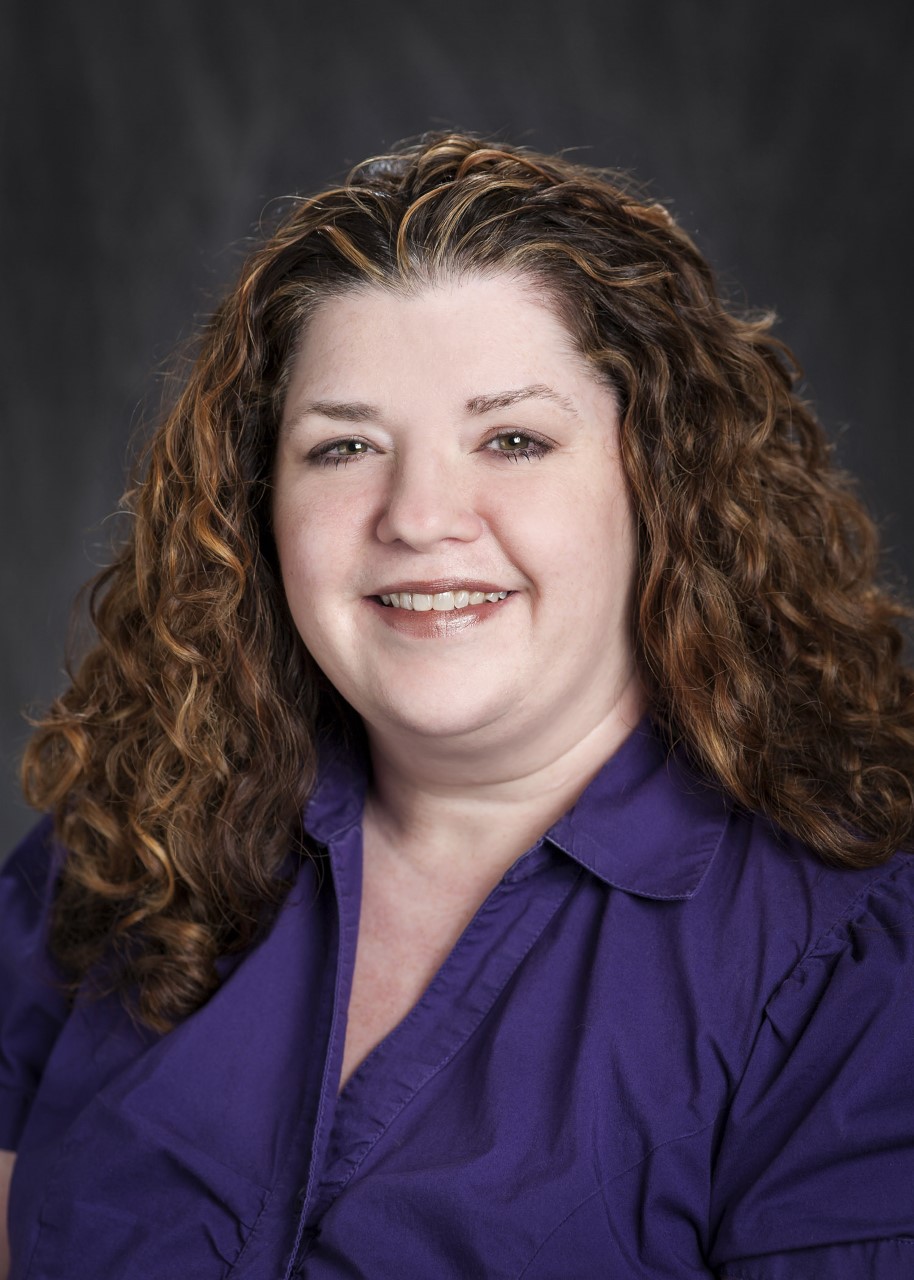 Ginger Guttner, APR
LSU School of Veterinary Medicine
---
Ginger Guttner, APR, is public relations director for the LSU School of Veterinary Medicine, where she is responsible for publications, media relations, website and social media management, and marketing. She joined the staff at the LSU SVM in 2004. Ginger received her BA in English (College Honors) from LSU in 1992 and her Master's of Mass Communications from LSU in 1997. Ginger received her APR in 2010 and her veterinary school publications have received Awards of Excellence from Southern Public Relations Federation. She has served on the board of PRAL Baton Rouge and PRAL State, serving as president of both. She is also a member of the Baton Rouge Social Media Association (BRSMA). She received the PRAL-Baton Rouge chapter 2013 Member of the Year Award, and Mike VI, LSU's live tiger mascot, won the 2013 Consistently Social award and the 2014 Red Stick Kodiak award from the BRSMA for his social media accounts, which she manages.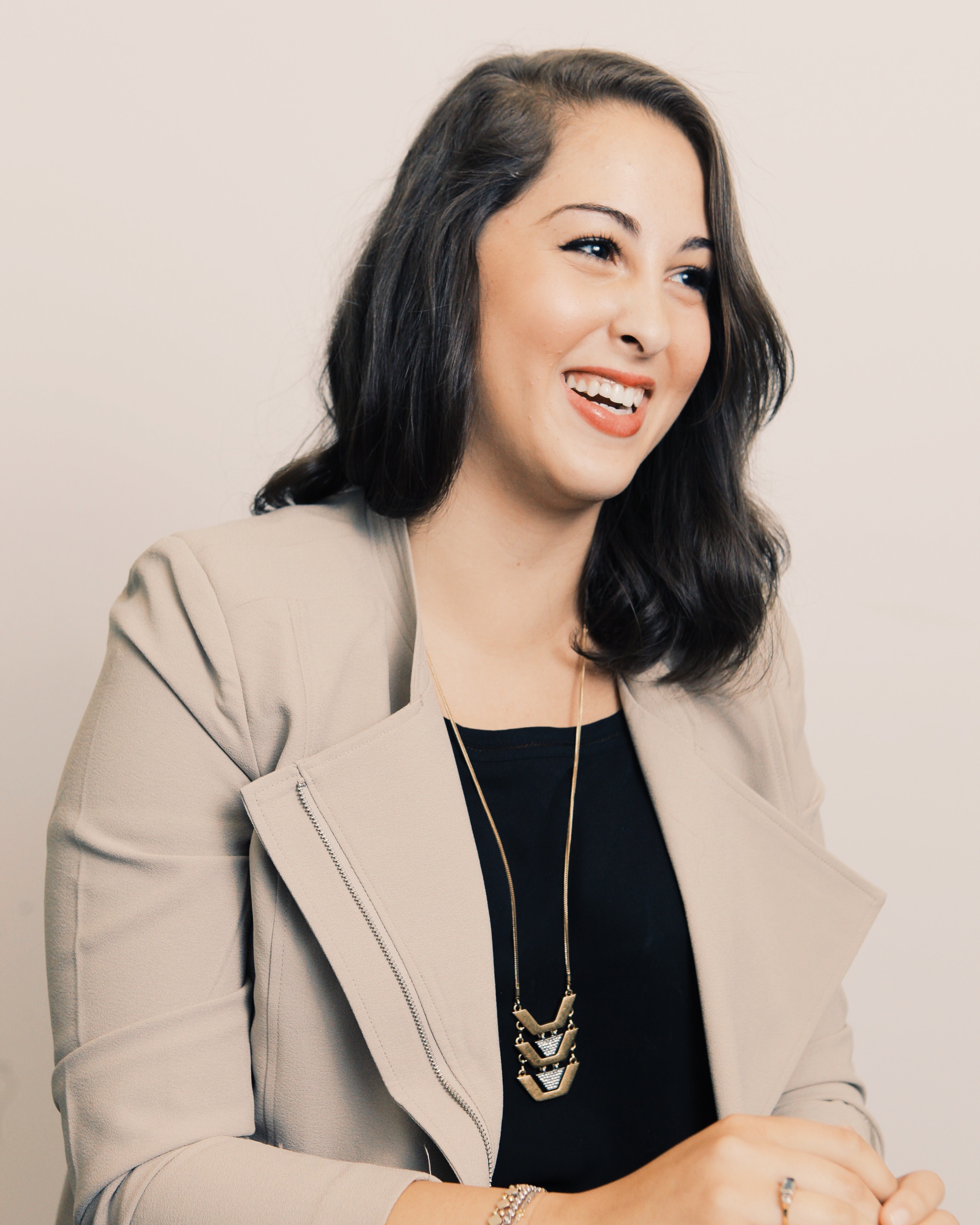 Karla Khodanian
BIG Communications
---
With an infinite number of ways to connect in today's digital landscape, it's important to have content creators on your team that can navigate that territory. Enter Karla Khodanian, an expert on and enthusiast of all things social. Working as a Digital Community Manager at Big Communications, Karla specializes in dissecting brands of all sizes to determine where, when, and how their content marketing should be implemented—and how to use that content to increase and engage the many audiences at their fingertips. Her portfolio includes work with InSinkErator, Birmingham Convention & Visitor's Bureau, Alabama Construction Recruitment Institute, Protective Life, The Wharf, as well as many other regional and national brands.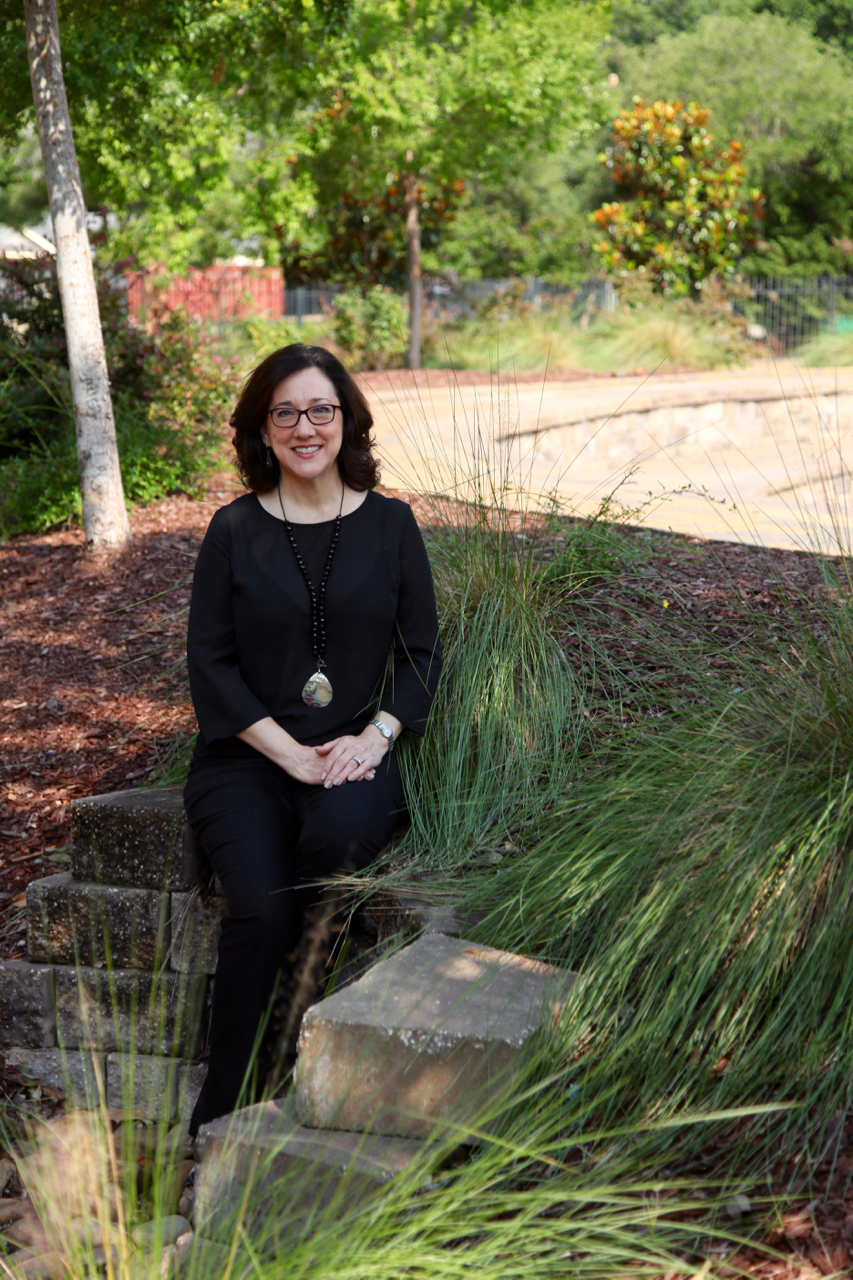 Patti Wade, APR
Jackson Academy
---
Patti Wade, APR, is director of marketing and communications at Jackson Academy, a 1250-student independent secondary school. At JA, she has been instrumental in the introduction of a new brand platform, a mission statement revision, and a new crest and seal launch. She has 20 years experience in higher education, having served in faculty and staff roles, most recently as director of communications and marketing for Millsaps College, where she was also commencement director and a speechwriter for the president. At Millsaps, she managed a national media initiative that caught the attention of National Geographic producers and led to a documentary about a professor's archeological research in Yucatan.
Patti taught public speaking for nine years in the community college system. Prior to working in education, she led marketing and public relations departments in the healthcare industry.
Patti currently serves as the Southern Public Relations Federation vice president of education services and was previously the president of the Public Relations Association of Mississippi, Central Chapter. She holds a bachelor's in journalism and a master's in public relations from The University of Southern Mississippi. She and her family live in Flowood and are members of Crossgates United Methodist Church.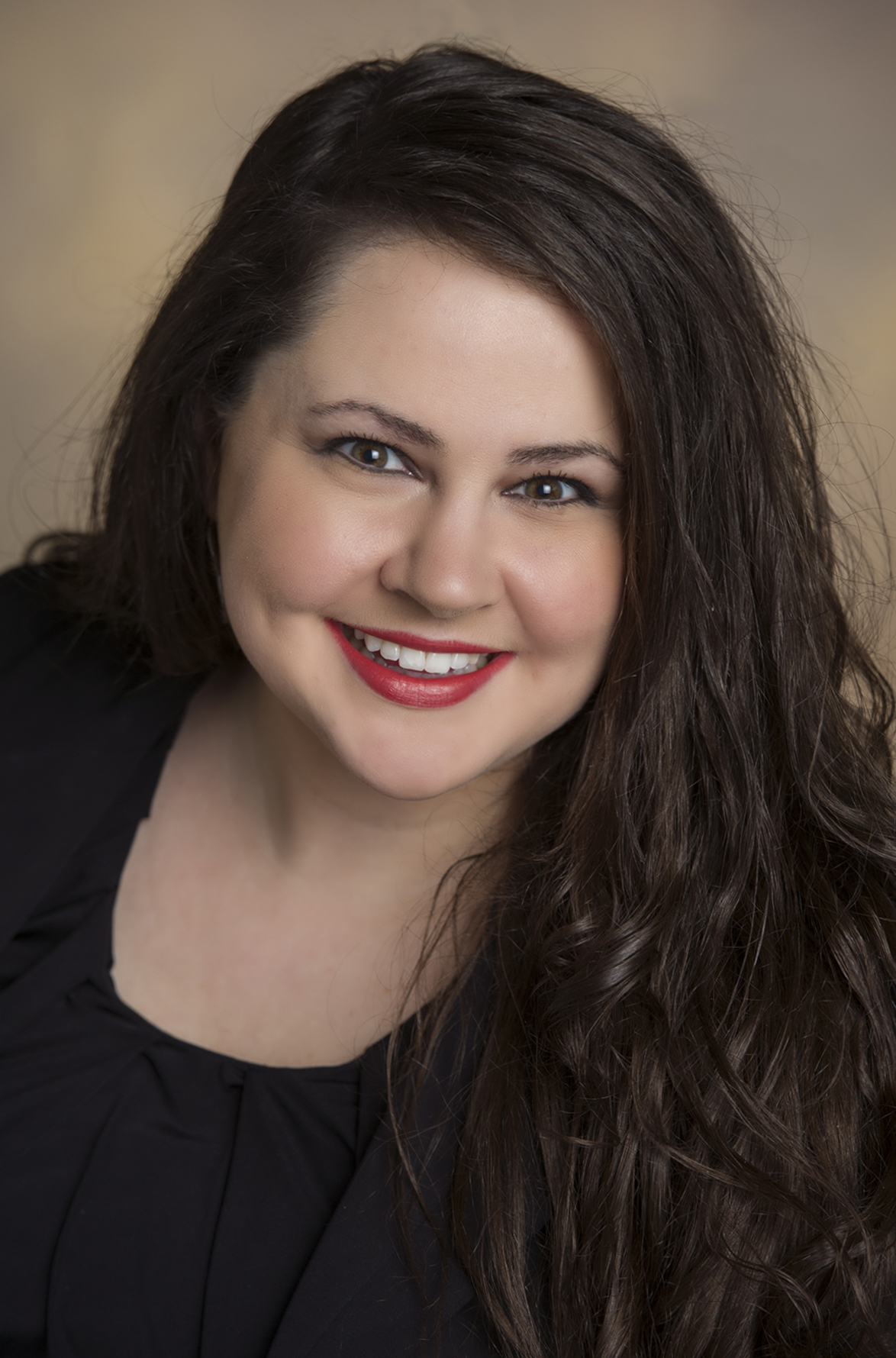 Brittney Westbrook
University Communications at The University of Southern Mississippi
---
Brittney Westbrook fuses a methodical creative process with integrated communications in her position as the assistant director for marketing communications at The University of Southern Mississippi where she is charged with developing campaigns, overseeing social media and video production efforts, and providing oversight for communication materials university-wide. After starting her career as a graphic designer, she has since held positions as creative coordinator and marketing manager before assuming her current role.
Westbrook received a bachelor of fine arts in graphic design and a master of science in public relations from USM. She is an active member of the Public Relations Society of America, Public Relations Association of Mississippi, and the Southern Public Relations Federation, and has received multiple local, state, and regional awards for her work in public relations, advertising, and graphic design.
She enjoys giving back to the next generation of communications professionals at USM through reviewing student portfolios, speaking to classes, and mentoring communications students.
She and her husband, Nathan, reside in Ellisville, Miss. with their children Dakota and Gunner.