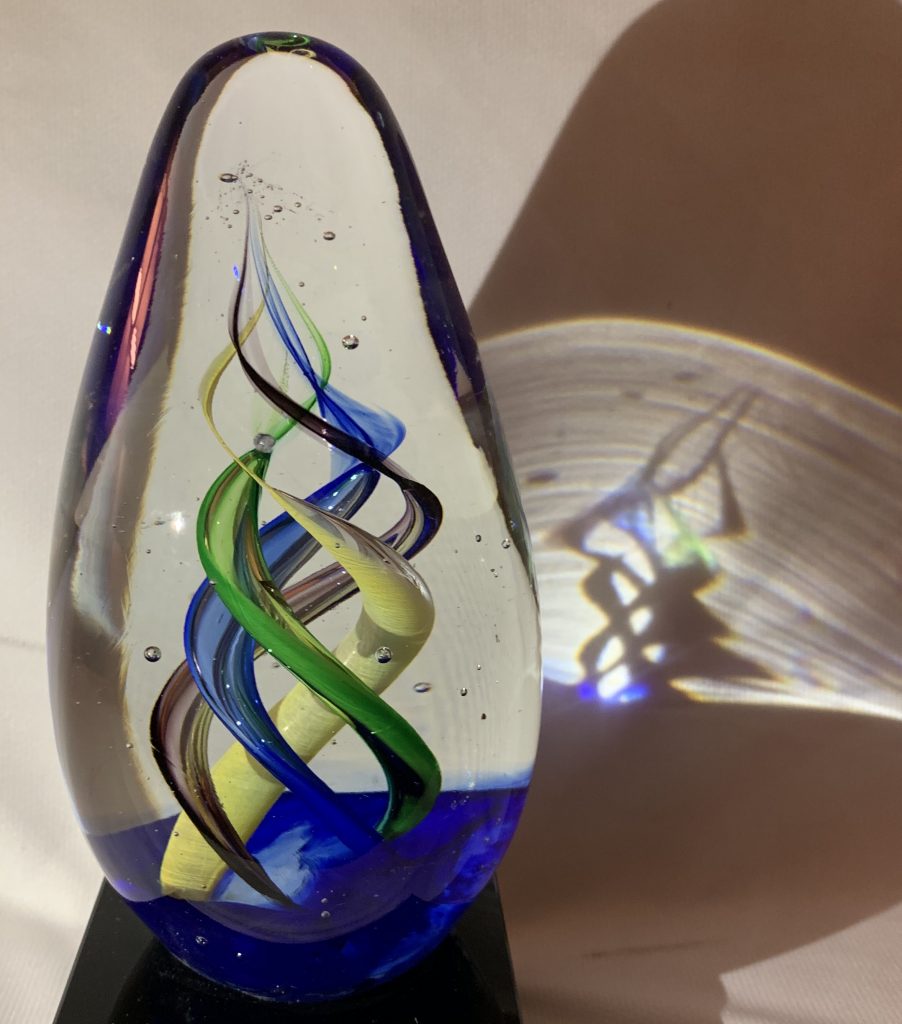 2022 PRism Awards
< Open for entries
Join the more than 100 PRAM members who are assembling their notable campaigns and tactics from the past year for entry into Mississippi's premier public relations awards program. Their award-winning entries will demonstrate knowledge and application of the public relations four-step process emphasizing research, planning, implementation, and evaluation.
PRism winners will be announced at the PRism Awards Banquet as part of PRAM's 2022 Conference at the Gulfport Beachfront Courtyard by Marriott on April 4. Here's a look ahead at the important dates and information:
PRism Award Deadlines
Early Entry Deadline: Monday, February 14
$45 for each entry or $40 each for three or more entries
$20 for each student entry
Regular Entry Deadline: Monday, February 28

$55 for each entry or $50 each for three or more entries
$20 for each student entry
Entries must be saved and finalized in the online awards system by midnight the day of the deadline. There will be no extended deadlines, so start preparing your entry now by following the four-week, step-by-step guide below.
Information about the PRism Awards Program
The PRAM PRism Awards Program began in 2003 as a way to honor and recognize outstanding work in the field of public relations by professionals within the state of Mississippi. The awards are judged by professionals outside the geographical boundaries of the Southern Public Relations Federation — Mississippi, Alabama, Florida, and Louisiana. Each entry is evaluated on its individual merit and scored on its adherence to the four-step RPIE process. 
The top programs and projects are honored with PRism Awards, while other notable entries are recognized with Awards of Excellence and Certificates of Merit. A panel of three APRs comparatively rank the top five entries in each tier to select the Best of Tier. Once the winner of each of the three tiers is selected, the judges comparatively rank those three entries to determine the Best of Show.
PRism Awards Program Categories
INTRODUCING THE NEW JUDGING METHODOLOGY & SCORING RUBRIC FOR 2022
To provide additional guidance to both our entrants and judges, we're implementing a new scoring methodology for 2022. The new system within Openwater utilizes a rubric providing opportunity for both objective and subjective evaluation, replacing the wholly subjective process from previous years.
For more information and see all the criteria visit https://pram.secure-platform.com/a/page/evalform
Judge's Evaluation Form Content (new scoring methodology and rubric for 2022)
Are entries are submitted electronically via the OpenWater platform which is easy to use, efficient, and includes all the PRism Awards Program information you need to know including:
Four Weeks to a Successful PRism Entry
How to contact PRAM's VP of Awards
For more information, visit https://pram.secure-platform.com/a
PREVIOUS WINNER'S LISTS (coming soon)
2021
2020
2019